PufferSoft DevOps Services
PufferSoft DevOps services help businesses shift from manual work-reliant legacy approaches to a development approach that improves software quality, reduces time to market, enhances collaboration between teams, and automates recurring processes.
Why do Businesses Choose PufferSoft for DevOps?
PufferSoft's immense DevOps experience, in AWS and Azure, allows it to adopt real-world DevOps best practices and methodologies that improve the development process and ensure timely delivery of projects.
Using a wealth of cloud tools it becomes possible for all businesses to automate infrastructure and application delivery.
Our Expertise With AWS and Azure DevOps
AWS provides services Code Pipeline, Code Commit, Code build and codep deploy to integrate with Services such as EC2, S3, Containers, EKS, ECS and serverless.
Our Azure team utilizes Azure DevOps to build and release pipelines, integrate with Azure container registry and use Azure repositories to deploy on Azure VM, App Services, and SQL databases. We also help our clients integrate with third-party tools such as Jenkins, Docker hub and GitHub.
Why DevOps and IaC are the future?
Leading businesses need to reduce time to market, and the Cloud offer a huge advantage in this area, but these timings can be hugely reduced by adopting automation tools such as Terraform, Ansible, Cloud formation and Azure Templates.
The whole cloud infrastructure including VMs, networking security etc… is developed as a Code and deployed using CI/CD pipelines. This code gives huge capabilities such as replicating environment quickly from development to production and as a backup in case of disaster.
Try PufferSoft DevOps Services
Say hello to the next generation of software delivery!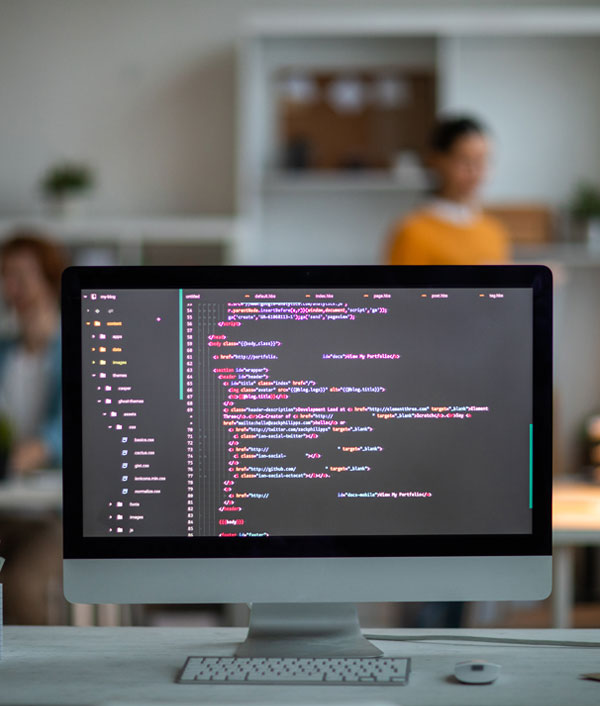 How Does PufferSoft Help Organizations With AWS DevOps Enablement?
DevOps Enablement Expertise
PufferSoft has been providing 100% AWS-focused development services to organizations worldwide. We have enabled DevOps in hundreds of project engagements and during these processes, we have acquired a deep understanding of AWS and Azure technologies related to DevOps. We know the precise DevOps Enablement Best Practices for your business and we customize our solutions to suit your needs.
Flexible Engagement Services
Our numerous engagement models allow our customers to transform to DevOps at their pace. We give them the liberty to engage with their preferred AWS-certified professionals in PufferSoft's lead teams. PufferSoft understands your business processes and requirements to devise the perfect DevOps strategy supplemented by AWS Best Practices to ensure optimal deployment and seamless processes.
Facilitating IT Teams
PufferSoft has facilitated over 200 businesses with its DevOps enablement services and has supported hundreds of teams with CI/CD and AWS best practices to become Cloud proficient. We prioritize working in close coordination and collaboration with the IT teams of our customers and reinforce them with the knowledge, confidence, and documentation needed to optimally maintain the new cloud environment.
Enabling Agile Practices
At PufferSoft, we believe in quality delivered in record time. This is why we use Agile methodology which allows us to swiftly add value to our client's operations and efficiently address the rapidly evolving business requirements. In case of prolonged processes, we offer bundled teams and staff enablement services to further facilitate your business during the DevOps enablement journey.
DevSecOps Consulting Services
Our experts leverage DevSecOps services to bridge the gaps between security and IT while ensuring a swift and safe delivery of code. We think about your application and infrastructure security from the inception and automate a few security gates to ensure your DevOps workflow never slows down. Let's tackle all your DevOps automation security issues, composition analysis, configuration management, and others using our specialized DevSecOps services for businesses of all sizes.
PufferSoft DevOps Enablement Services
Our DevOps enablement model relies on effective tooling to assist teams in innovating and deploying solutions faster and with confidence. We focus on automating manual tasks, managing complex environments, and assisting their engineers in controlling the high-velocity development pace that AWS and Azure DevOps enablement brings with it.